Electronic Waste Recycling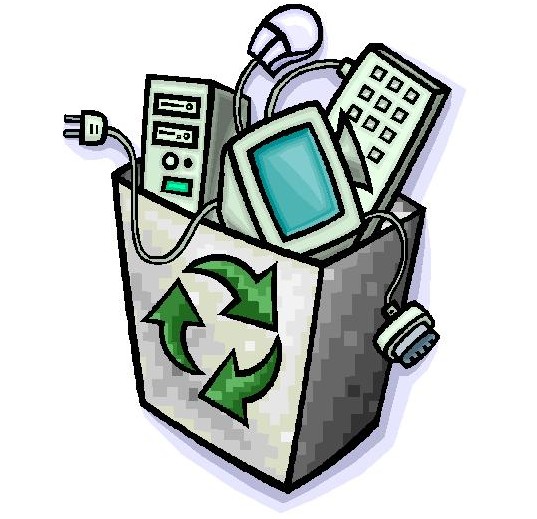 Electronic waste "e-waste" is loosely applied to consumer and business electronic equipment that is near or at the end of its useful life. Electronic waste is of concern largely due to the toxicity of some of the substances, including lead, mercury, cadmium and a number of other substances found in electronics, if processed improperly.
GUESS WHAT?
Is your computer in working condition or near working condition and you simply don't want it anymore? Consider donating it to Computers for Classrooms, also featured on our Reuse page. This North Valley nonprofit refurbishes computers, monitors, television sets, accessories, printers, servers, etc. for low-income students.
The Tehama County/Red Bluff Landfill now accepts e-waste FREE of charge everyday! This is great news! If you have waste types other than e-waste, you will have to weigh through once for the e-waste and another time for the other waste, so as to not be charged.
Free Collection Events Temporarily Suspended.
Recycle your e-waste such as old televisions and computer monitors free of charge and help save the Earth at the same time. Televisions, computer equipment and other small electronics are accepted at the following locations the last Saturday of every month* from 8:00AM-12:00PM FREE of charge:
Tehama County Social Services Department parking lot, 310 S. Main Street, Red Bluff
Corning "Park and Ride" (commuter) parking lot, corner of Solano Street and east of Third Street, Corning
*In some instances, the event is rescheduled due to holidays. Please see the calendar of events to ensure the accuracy of the date.
*Microwave Ovens are no longer accepted at these events, but can still be brought to the Landfill.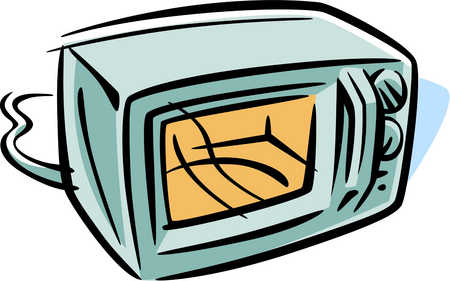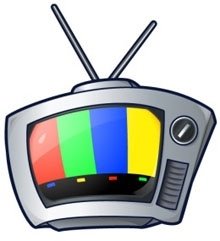 For more information please call the Tehama County Solid Waste Management Agency at 528-1103. Please do not call Social Services or the City of Corning.
The free events are coordinated by the Tehama County Solid Waste Management Agency, Tasto Inc. of Orland, Tehama County Department of Social Services and the City of Corning.