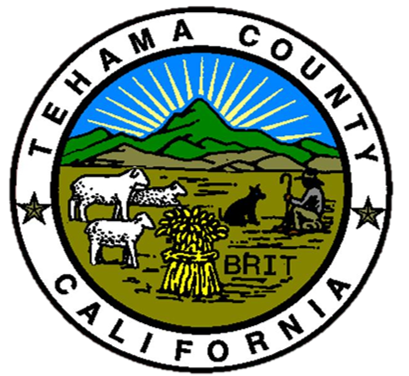 TEHAMA COUNTY CAREER FAIR
Job seekers, are you looking for a chance to establish professional relationships and discuss potential career opportunities?
Join the County of Tehama at our Career Fair on April 13, 2023 from 10:00 am to 2:00 pm in Red Bluff! The County is recruiting for many positions in a variety of fields such as Public Safety, Health & Human Services, and other agencies that make a difference in our community – all with competitive salaries and awesome benefits!
For more information, click here to view our flyer!
For questions, contact Tehama County Personnel at (530) 527-4183.
We look forward to seeing you there!
Welcome to the Tehama County Website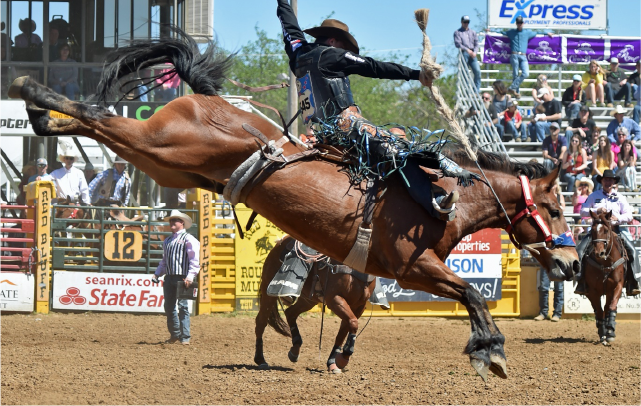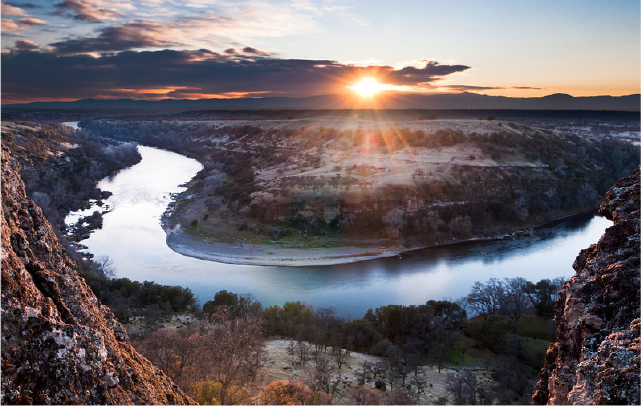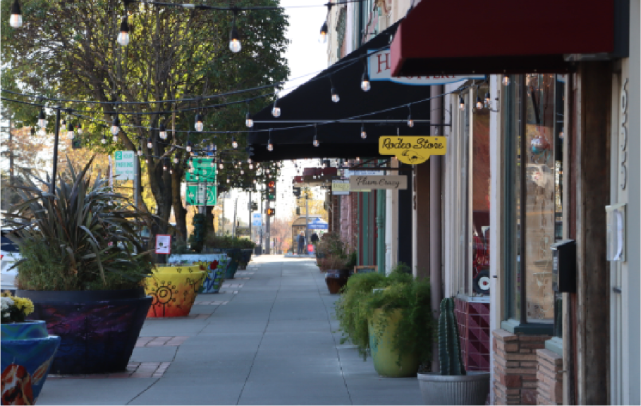 Audio and real-time commenting via phone during the Tehama County Board of Supervisor's Meeting is available by calling (530) 212-8376 and using conference code 933876
Tehama County lies approximately midway between Sacramento and the Oregon border and offers the ultimate in healthful, leisurely living. Tehama County is the central point of widespread recreational areas that provide hiking, camping, scenic tours, golfing, boating, hunting, and fishing.
The Sacramento River cuts through the central portion of the county and is one of the largest salmon spawning rivers in the world. With more than 300 miles of trails (including 17 miles of the Pacific Crest Trail) and Lassen Volcanic National Park only forty-five miles to the east, Tehama County offers unlimited recreational opportunities. Tehama County Economic Development
Red Bluff is strategically located on Interstate 5 providing direct one day access between Seattle and Los Angeles.