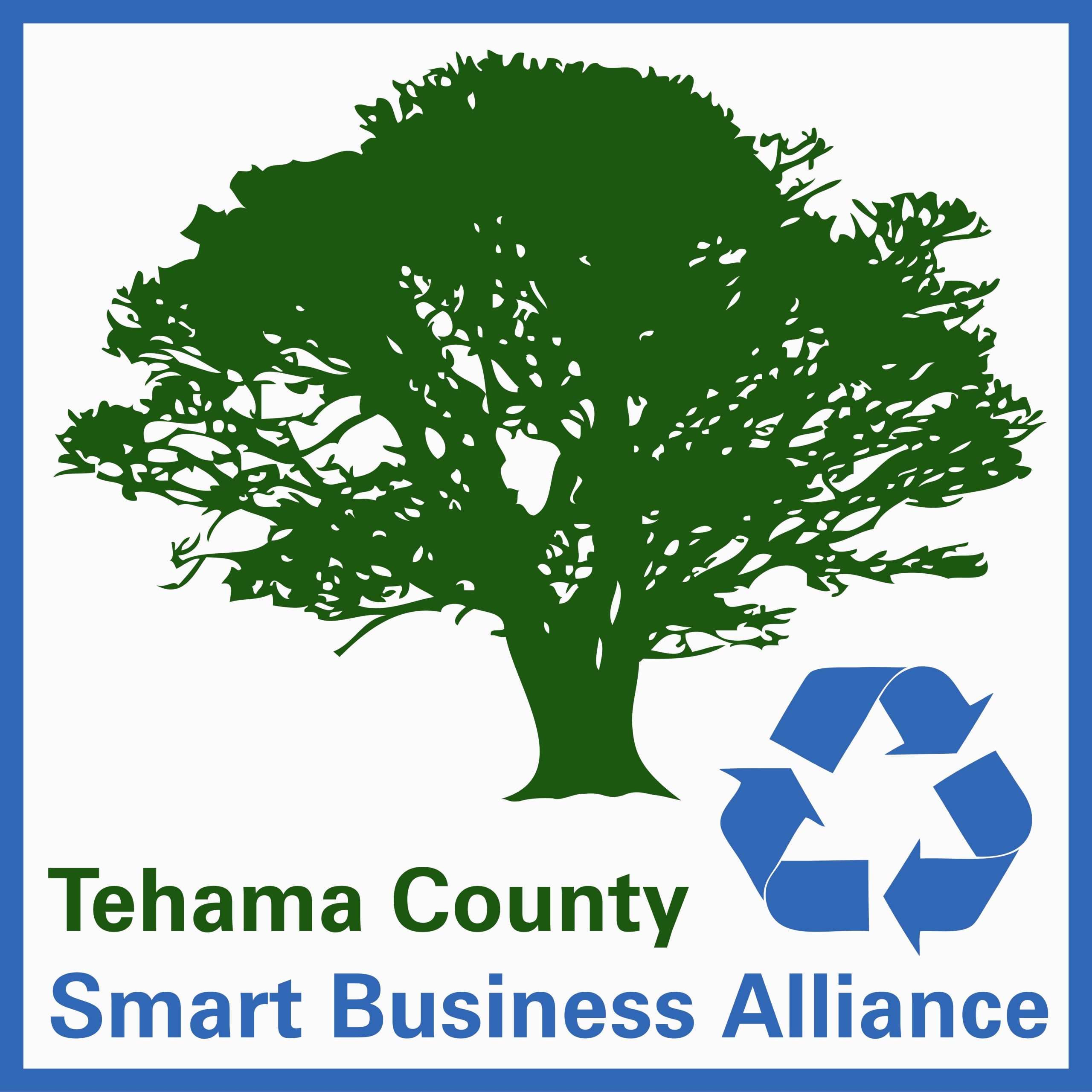 ​What is the Tehama County Smart Business Alliance (SBA)?
The SBA is a community-based program developed by the Tehama County Solid Waste Management Agency (Agency) that helps local businesses voluntarily engage in waste reduction, reuse and recycling practices.
The program is based on a hierarchy of success:
Platinum
Gold
Silver
Bronze
​
SBA partners receive FREE recognition in local newspapers, Chamber of Commerce websites, and the TCSWMA website!
​
Why Participate?
Statewide evidence shows businesses that participate in similar programs:
-Expand their Customer Base
-Lower their Overhead Costs
-Enhance their Public Image, through a publicly recognized certification program
-Reduce their Regulatory Burden
-Reduce their Environmental Impact
​Plus, it is the law! Comply with the Mandatory Commercial Recycling law effective July 1, 2012.
Not to worry; we are here to help! You can align business success with community and environmental success!
​How to Participate?
It's Easy and Free! Contact us Today to join! Call the Recycling Program Analyst at (530) 528-1103 or email tehamacountyrecycles@co.tehama.ca.us
​What can I Recycle?
What is Recyclable? flyer for City of Red Bluff, City of Tehama and unincorporated Tehama County businesses.
What is Recyclable? flyer for City of Corning businesses only.