Building a Brighter Community One Plan at a Time
The Planning Department serves as the land use information center for the County. For general information and zoning clarification please contact our office. The Department functions as professional staff to the Board of Supervisors, the Planning Commission, and the Airport Land Use Commission. The Department disseminates information to the public regarding potential development areas for residential, commercial, industrial, and resource development and management.
The Department is responsible for the maintenance and implementation of the County General Plan, the County Zone Plan, and implementation of the California Environmental Quality Act (CEQA). The Department processes development applications and permit requests for land divisions, use permits, variance and General Plan and Zone amendments. We also processes permits and enforces state requirements for the Surface Mining and Reclamation Act (SMARA). The Department functions as the Census Data Center for the County and disseminates information regarding population, economic, and housing characteristics and trends.
The Planning Department values your comments, suggestions and opinions. Please email the department with your comments, questions, or suggestions. You may also call or visit our office.
Contact Us
Tehama County Planning Department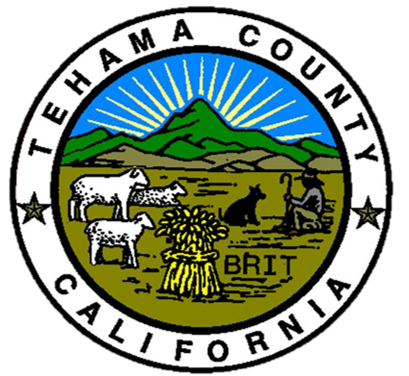 Scot Timboe, Interim Director of Planning
444 Oak Street – Room I
Red Bluff, CA 96080
(530) 527-2200
Fax (530) 527-2655
OFFICE HOURS:
8 a.m. – 12:00 p.m., 1:00 p.m. – 5 p.m. Monday through Friday