We are excited to announce that in the next few months the Building Department will be transitioning to a new permit tracking software system. We will be providing updates to the public as we get closer to implementation.
To request an inspection please log into the portal before 3:30 p.m. to receive an inspection the next business day.
Please note: If we receive a large amount of inspection requests, your inspection maybe moved to the next business day.
Contact Us
Tehama County Building and Safety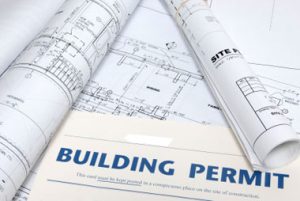 444 Oak Street – Room H
Red Bluff, CA 96080
(530) 527-7002