To request an inspection please call 527-4928. Please note: Inspections for Manton, Mill Creek,
Mineral, Paynes Creek, and Ponderosa Sky Ranch will continue to be done on Thursdays only.
Inspections for Rancho Tehama will be done on Wednesdays only.
IMPORTANT: Inspections need to be phoned in on a business day BEFORE 3:30 to receive an inspection on the next business day.
To speak with our office please call 527-7002.
Contact Us
Tehama County Building and Safety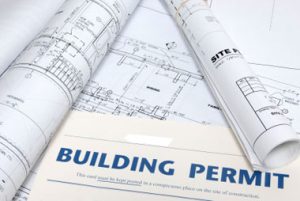 444 Oak Street – Room H
Red Bluff, CA 96080
(530) 527-7002