Victim Witness Assistance Center
444 Oak Street
Red Bluff, CA 96080
(530) 527-4296
Regular Office Hours – 8:00 a.m. – 5:00 p.m.
Monday through Friday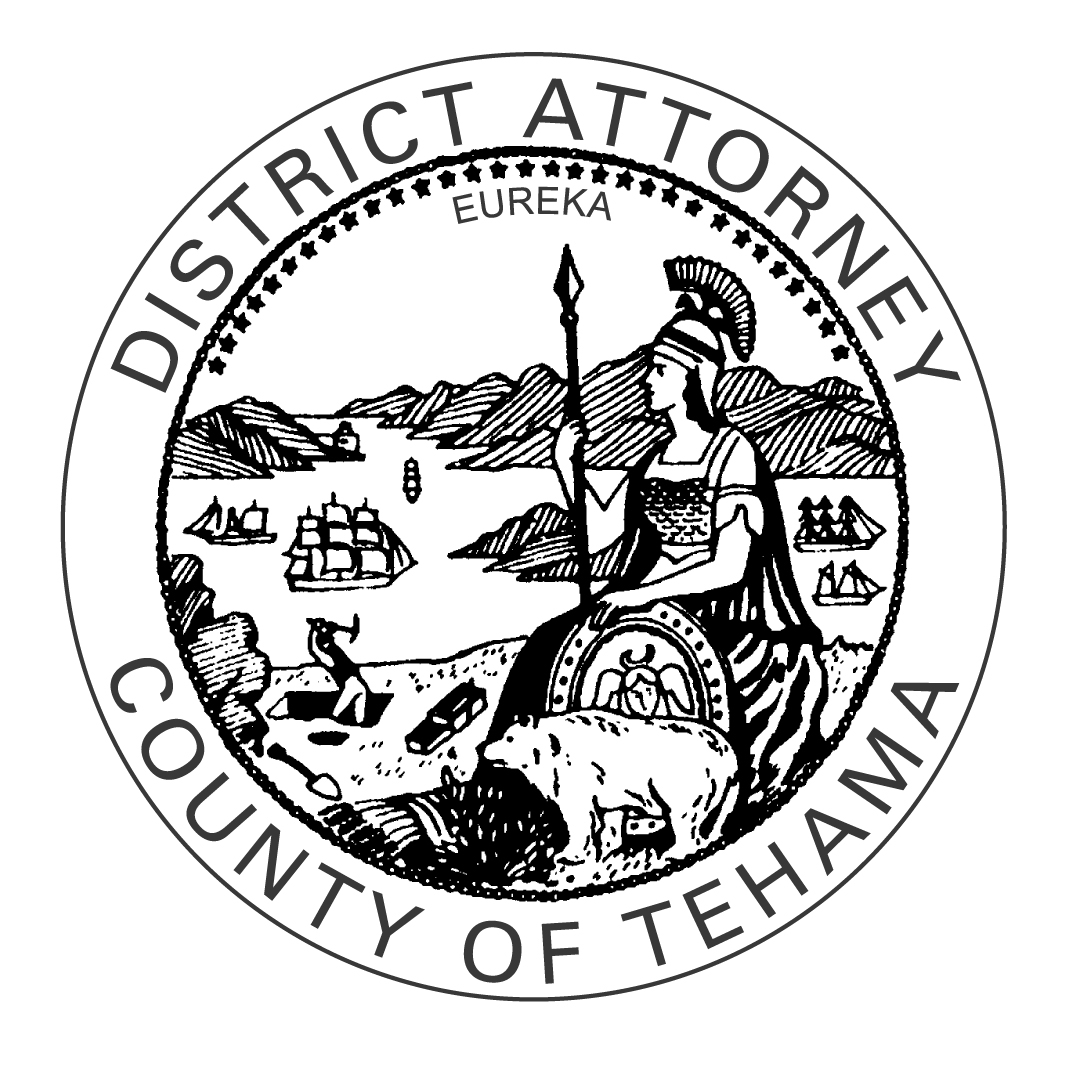 Our Mission
The Tehama County Victim/Witness Assistance Program works to reduce the trauma, frustration and inconvenience experienced by victims, witnesses, and family members affected by crime. We do this by providing a wide variety of services to victims of crime and their families, in addition to supporting victims and witnesses throughout the criminal justice process.
Victim Services
Victim Services offers comprehensive services to victims and witnesses of all types of crimes. We provide assistance from the moment the crime occurs for as long as assistance is needed; there is no cutoff for assistance by the program. The Program was created by the passage of Section 13835 et seq. of the California State Penal Code, which mandates local comprehensive centers for victim and witness assistance throughout California and many of the services we offer.
Crisis intervention
Emergency assistance
Resource and referral assistance
Direct follow-up counseling
Property return assistance
Orientation to the Criminal Justice System
Court escort & court support
Case status & case disposition information
Notification of family and friends
Employer notification
Victim of crime claims assistance
Other Services Available:
Creditor Intervention
Child care
Restitution information
Witness notification
Funeral and burial arrangements
Crime prevention information
Temporary restraining order information
Transportation assistance
Court waiting area
Employer intervention
If you have been a victim of a crime and need assistance, you can call (530) 527-4296. A Victim Advocate will speak with you and determine how we can assist you. Program services are provided free of charge, and there is no legal citizenship requirement to receive assistance.
The program also receives case referrals from law enforcement agencies, community partners, and social service agencies. When a referral is made, the victim and/or the victim's family is contacted and an assessment of emergency and long-term needs is conducted. To refer a victim for services, call (530) 527-4296.
Nuestra Misión
El Programa de Asistencia Para Víctimas-Testigos trabaja para reducir el trauma, la frustración y la incomodidad experimentada por las víctimas, testigos y miembros de la familia afectados por la delincuencia. Hacemos esto al ofrecer una amplia variedad de servicios para las víctimas de delitos y sus familias, además de apoyar a las víctimas y testigos durante todo el proceso de justicia penal.
Servicios a las Víctimas
Servicios a las Víctimas ofrece servicios integrales a las víctimas y testigos de todo tipo de delitos. Brindamos asistencia desde el momento del crimen se produce durante el tiempo que se necesita asistencia, no hay límite para la asistencia por el programa. El programa fue creado por el paso de la Sección 13835 y siguientes. del Código Penal del Estado de California, que obliga a los centros integrales de locales para las víctimas y asistencia a los testigos a través de California y muchos de los servicios que ofrecemos.
Intervención en crisis
Asistencia de emergencia
Asistencia de recursos y referencias
Consejería de seguimiento directo
Asistencia para el retorno de la propiedad
Orientación para el Sistema de Justicia Penal
Apoyo y acompañamiento a la corte
Información sobre el estado del caso y la disposición
Notificación de la familia y amigos
Notificación del empleador
Asistencia con los formularios requeridos por El Programa de Compensación de Victimas
Otros Servicios Disponibles
Intervención a creedor
Cuidado de los niños
Información sobre la restitución
Notificación de los testigos
Arreglos para el funeral y entierro
Información acerca de la prevención del delito
Información sobre órdenes de restricción temporal
Asistencia de transporte
Sala de espera para la corte
Intervención con el empleador
Si usted ha sido víctima de un delito y necesita asistencia, puede llamar al (530) 527-4296. Un asesor de víctimas hablará con usted y determinar cómo podemos ayudarle. Los servicios del programa se proporcionan de forma gratuita, y no hay ningún requisito de ciudadanía legal a recibir la ayuda.
El programa también recibe derivaciones de casos de las agencias del orden público, los socios comunitarios, y agencias de servicio social. Cuando se hace una remisión, se pone en contacto la víctima y / o de la familia de la víctima y se lleva a cabo una evaluación de las necesidades de emergencia y de largo plazo. Para hacer referencia a una víctima de los servicios, llame al (530) 527-4296.
---
Tehama County District Attorney's Victim/Witness Assistance Center
444 Oak St., Room M
P.O. Box 519
Red Bluff, CA 96080
(530) 527-4296
---
Volunteer Opportunities
Victim Advocates recruit and use volunteers to augment paid staff in the delivery of victim services. The intent of the program is to reduce the trauma and insensitivity that victims suffer following a crime.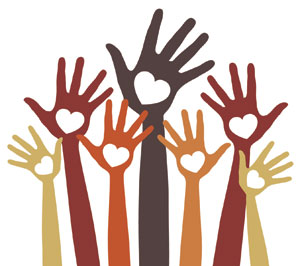 Victim assistance volunteer requirements:
18 years old
reasonably good health
work a minimum of 4 hours per week
pass extensive background check
For more information, please call (530) 527-4296.
Speaking Engagements
The Victim-Witness Assistance Program can provide speakers for community groups interested in information about the program or about the rights and responsibilities of victims and witnesses.
To schedule a presentation, please call (530) 527-4296