Volunteers Help Save Lives!
Join a wonderful group of people and make new friends- two legged and four legged! The gift of your time can be extremely rewarding, and there are many ways that you can get involved.
How Can You Help?
We are always looking for volunteers who want to help our animals find their newforever homes. We couldn'tdo it without our committed volunteers! You can be involved in a variety of different ways: training and exercising the dogs, socializing the cats, helping with daily cleaning, fostering animals, helping with events, and much more!
We have two basic types of volunteers- In shelter volunteers and foster care volunteers.

In shelter volunteers work at the Animal Care Center in a variety of activities- follow the directions below to join our team!

Foster care volunteers care for cats and dogs in their own home- see below if you are only interested in fostering

Combo volunteers- many volunteers want to do both in shelter activities and fostering! If you want to do both, please sign up below as an in shelter volunteer first and then we will connect with to our foster team.
Who Can Help?
The Tehama County Animal Care Center welcomes volunteers of all ages:
Independent Volunteers: If you are 18 years of age or older and do not need any special assistance with your daily activities, you are an independent volunteer!
Teen Volunteers: If you are age 16 or older, you can volunteer without adult supervision. Volunteers age 16-17 may volunteer independently. However, these teens are held to the same expectations of adult volunteers. If you need to complete your senior project, please call us directly at (530) 527-3439.
Teen Volunteers: If you are age 12-15, you can volunteer with your parent or guardian's supervision. All volunteers under the age of 16 must have their parent or guardian attend orientation and plan to volunteer with them. Parents must also complete a volunteer application. Teens and their adult partners can do almost everything that any regular member of the volunteer team can do. Some activities are not appropriate for all ages and may have an age restriction.
Children: If you are under the age of 12, you won't be able to volunteer at our shelter site, but can still help the shelter animals by working on community projects! Donation drives, pet treat bags, and fundraisers are all way children can help. Call the Animal Care Center for more information!
Ready to Volunteer?
Think the Tehama County Animal Care Center Volunteer Program is right for you? Please join us if you can:
Commit to treating all animals with respect. Shelter animals have been through a lot! They need our patience and understanding.
Commit to helping the animals by following our guidelines. We all have the same goal- to help our animals find new homes. Consistent, positive enrichment will help our adoptable pets present their best selves to potential adopters, and you can help enforce those behaviors.
Commit to providing excellent customer service to our visitors, staff, and fellow volunteers.
Commit to using online volunteer system and following shelter protocol in all areas.
Understand that the shelter environment is challenging, rewarding, chaotic, wonderful, heart-breaking,

fulfilling, and lots of hard work!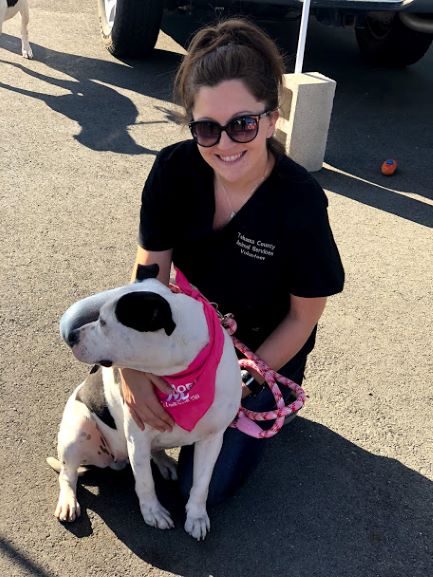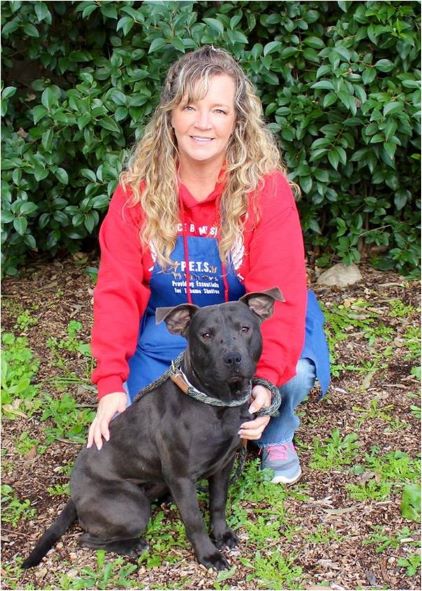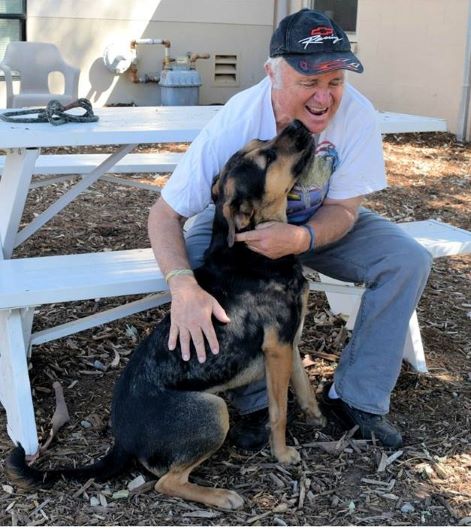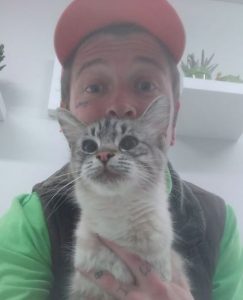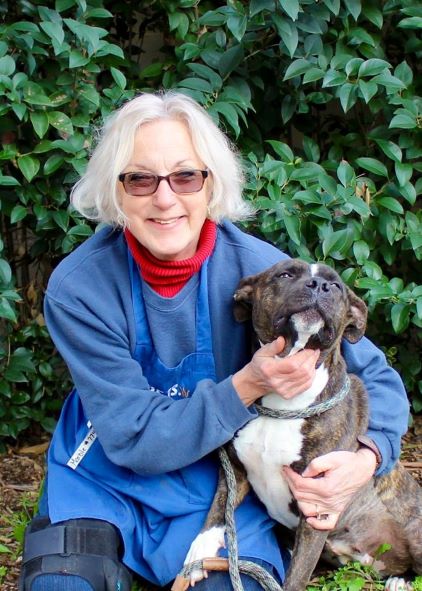 Connect With Us
Monday – Friday, 11:00 AM – 5:00 PM
Saturday – Sunday, 1:00 – 5:00 PM
1830 Walnut Street, Red Bluff CA 96080
(530) 527-3439