The Tehama County Elections Department is here to protect and promote public trust and confidence by providing an exemplary level of professional, courteous, efficient service. To ensure the highest possible degree of integrity for the County's election process through the administration of all federal, state, local and special election laws in a uniform and consistent manner.
Election Night Results
Register to Vote
California Online Voter Registration website – Register to vote and/or check your registration status
Signature Verification Statement
Signature Verification Statement
Declaracion de Verificacion de Firma
Unsigned Ballot Statement
Unsigned Ballot Statement
Declaracion de Votacion No Asignada
Secretary of State Voter Lookup Status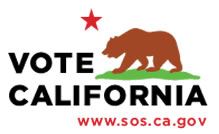 California Secretary of State – Elections and Voter Information
Remote Accessible Vote by Mail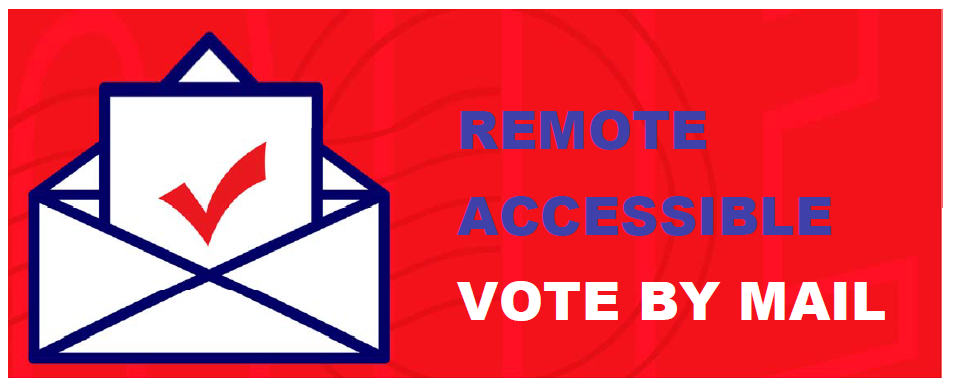 Military & Overseas and Remote Access Vote by Mail
Where is my ballot?
Contact Us
Tehama County Elections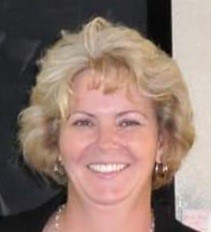 Jennifer Vise, Registrar of Voters
Office:
633 Washington Street – Room 17
Red Bluff, CA 96080
Mailing Address: PO Box 250
Red Bluff, CA 96080
(530) 527-8190
Fax (530) 527-1140 Alt Fax (530) 527-1745
email: elections@co.tehama.ca.us
Office Hours – 8 a.m. to 12:00 p.m. and 1:00 p.m. to 5 p.m.
PASSPORTS APPLICATIONS CAN BE PROCESSED BY APPOINTMENT ONLY! Call 527-8190 to make an appointment.