Disposal in Tehama County
Please note, out-of-county waste is not accepted at the Tehama County/Red Bluff Landfill.
Options:
Subscribe to a trash collection service provider. Locate your garbage and recycling company.
or
Self-Haul your trash to the Landfill. See Self-Haul Tips, Landfill Acceptance Policy, and Landfill Fees.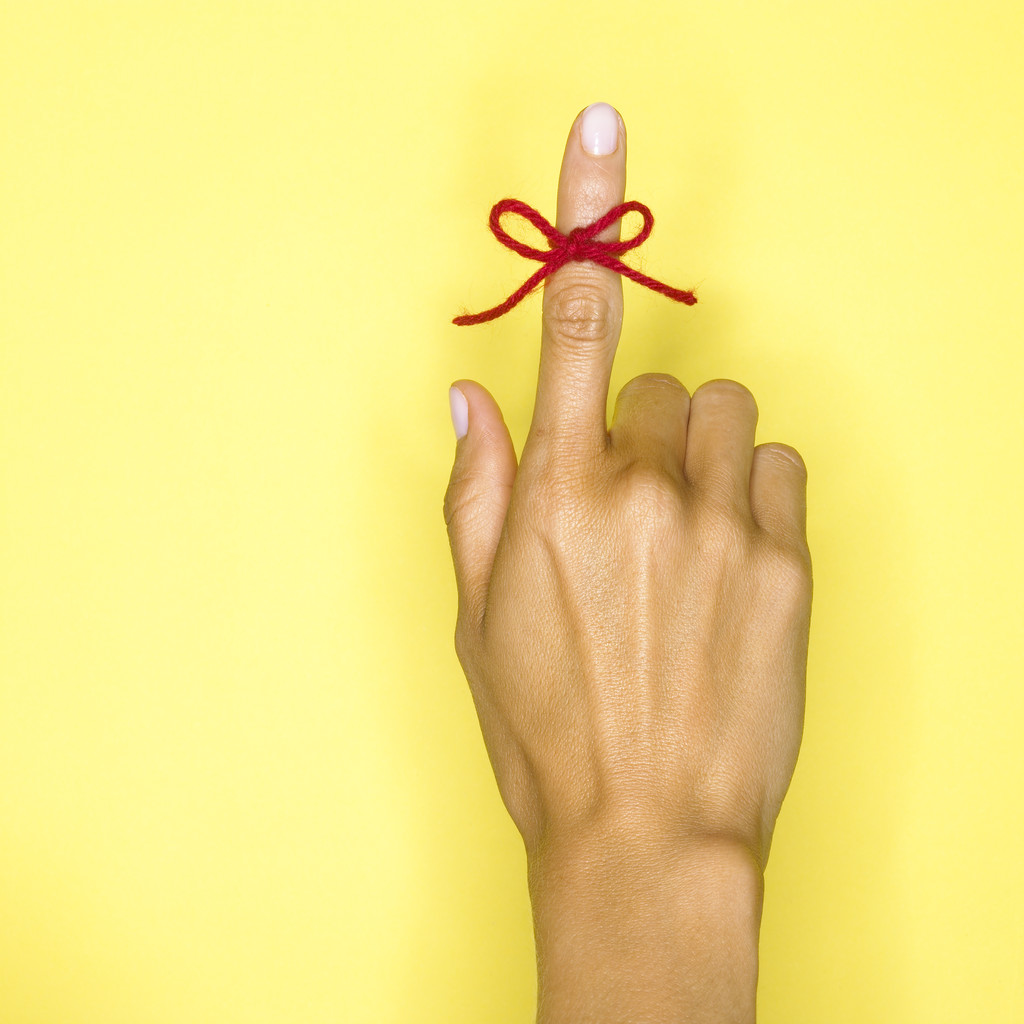 Throwing material away in the trash should be the last resort!
Remember the 4Rs:
Reduce →
Reuse →
Recycle →
RePurchase recycled content products!