Waste Reduction, Reuse,

Recycling

and Disposal
Welcome to the Tehama County Recycles Home Page!
Where Disposal is a last resort!
Please see tabs to the left for all your recycling questions.
Interested in local solid waste issues? The Tehama County Integrated Waste Management Task Force currently has three member seats vacant and one advisory non-voting member seat vacant. Qualified applicants should have an interest or expertise in solid waste issues and live in Tehama County. Members would serve a one-year unpaid term, with meetings occurring every other month. If interested please call 528-1103, or email This email address is being protected from spambots. You need JavaScript enabled to view it..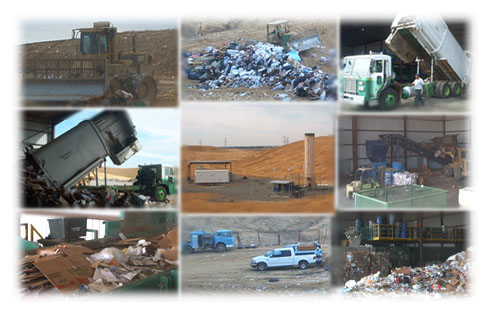 Landfill Tipping Fees
The Tehama County/Red Bluff Landfill serves the cities of Red Bluff, Corning and Tehama, and the unincorporated Tehama County.
This site is meant to provide information related to Tehama County's solid waste programs, plans, elements and progress towards reducing the amount of waste entering the landfill, and preserving natural resources while protecting human health and the environment.

Contact Information | 19995 Plymire Rd | Red Bluff, CA 96080
Phone: (530)528-1103