Recycling, Waste Reduction, Reuse,

and Disposal
Welcome to the Tehama County Recycles Home Page!
Where Disposal is a last resort!
Reduce, Reuse, Recycle
Please see tabs to the left for all your recycling questions.
Please note, JPA I and JPA II agenda packets are now available online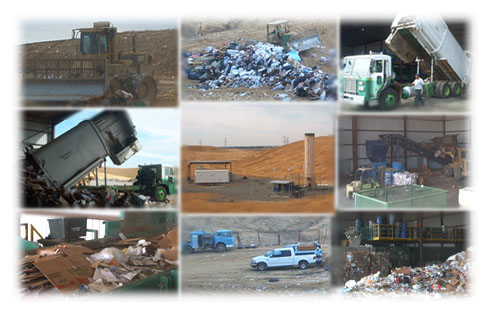 Landfill Tipping Fees
(effective July 1, 2014)
The Tehama County/Red Bluff Landfill serves the cities of Red Bluff, Corning and Tehama, and the unincorporated Tehama County.
This site is meant to provide information related to Tehama County's solid waste programs, plans, elements and progress towards reducing the amount of waste entering the landfill, and preserving natural resources while protecting human health and the environment.

Contact Information | 19995 Plymire Rd | Red Bluff, CA 96080
Phone: (530)528-1103