Waste Reduction, Reuse,

Recycling and Disposal
Welcome to the Tehama County Recycles Home Page!
Where Disposal is a last resort!
Effective April 11, 2021, treated wood waste will no longer be accepted at Tehama County hazardous waste facilities. Please read this memo on how to properly dispose of treated wood waste beginning April 11, 2021.
The Tehama County Solid Waste Management Agency requests proposals from qualified hazardous waste management companies for Household Hazardous Waste (HHW) services. You can view the RFP here.
Please see tabs to the left for all your recycling questions.
Learn more about household hazardous waste, battery, CFL and fluorescent light bulb disposal. Check out upcoming free collection event dates for household hazardous waste.
Think Reuse before buying new! Visit our Reuse Facility and get FREE household products.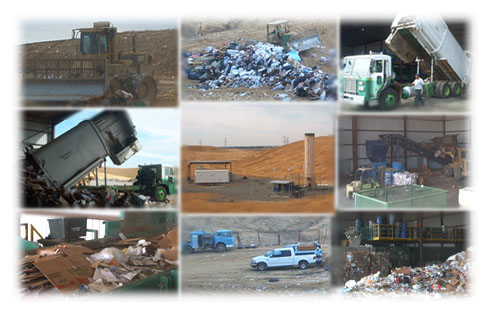 (effective July 1, 2020)
The Tehama County/Red Bluff Landfill serves the cities of Red Bluff, Corning and Tehama, and the unincorporated Tehama County.
This site is meant to provide information related to Tehama County's solid waste programs, plans, elements and progress towards reducing the amount of waste entering the landfill, and preserving natural resources while protecting human health and the environment.



Contact Information | 19995 Plymire Rd | Red Bluff, CA 96080
Phone: (530)528-1103