Tehama County Bee Check Notification –
(530) 527-4505
When bees are visiting a site scheduled for an application with a pesticide that is toxic to bees, please give at least 48 hour advance notice to all beekeepers within one mile.

U.C. Davis IPM bee precaution pesticide ratings can be used to determine if the pesticide you are using is harmful to bees or their brood.
Apiary Inspection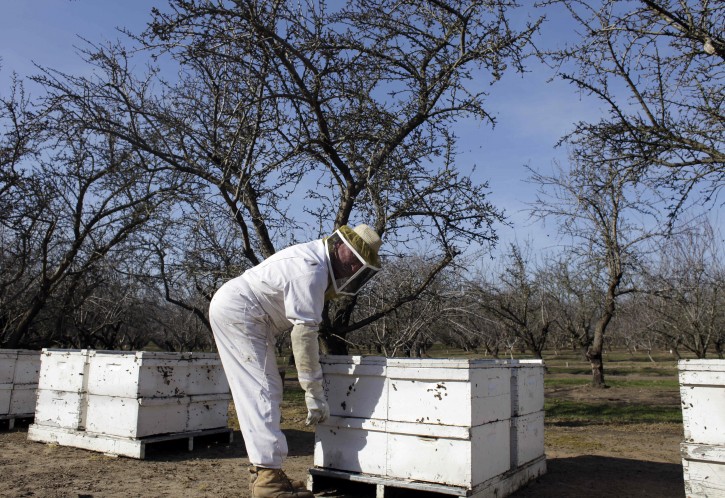 Beekeepers are often hired to place their hives in a particular crop to facilitate pollination and to assure an abundant crop. Some crops will not produce or will produce very poorly if no bees are present near the field or orchard. In some counties, Agricultural Inspectors are hired by the apiary owner or the grower to inspect the hives and certify to the health of the colony or it's strength (approximate number of bees available). A fee is paid to the Commissioner for the service provided. This is most common in counties, like Tehama, where there are large acreages of stone fruit such as almonds and plums. Growers who produce crops for seed also use bees around their fields to assure that the crop is pollinated so that flowers and seed can be produced.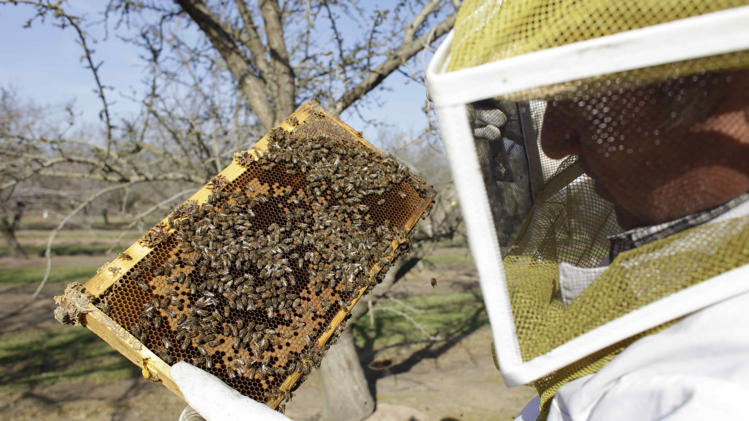 Apiary Requirements & Pesticide Safety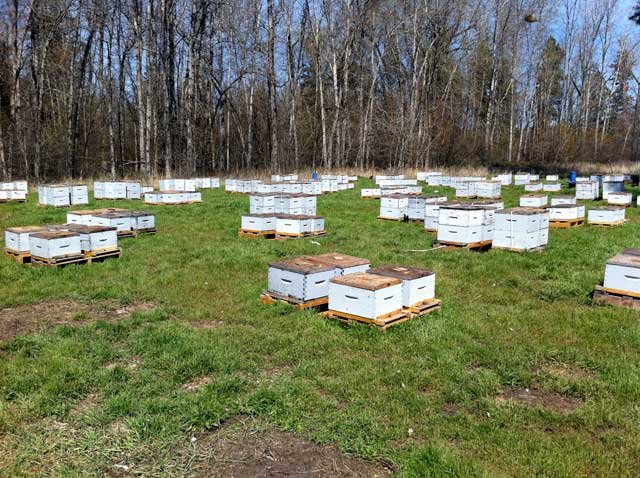 Owners of apiaries are required to register with the Agricultural Commissioner and document the location of their hives. They are also urged to register with the Tehama County Notification Service. This is a free service offered Monday through Friday.
Before making a pesticide application, with a pesticide that is toxic to bees, commercial applicators should notify the Tehama County Bee Notification Service (530-527-4505) at least 48 hours prior to a pesticide application to find apiaries located within a mile of the proposed application site. A pesticide applicator can then notify the beekeeper that an application is planned. The beekeeper can move or cover his hives to prevent damage, or the timing of the application can be adjusted to accommodate the presence of the bees. In addition, if complaints are received about registered bee keepers, we make every effort to resolve them without regulatory action.
Removal of Bees/Swarms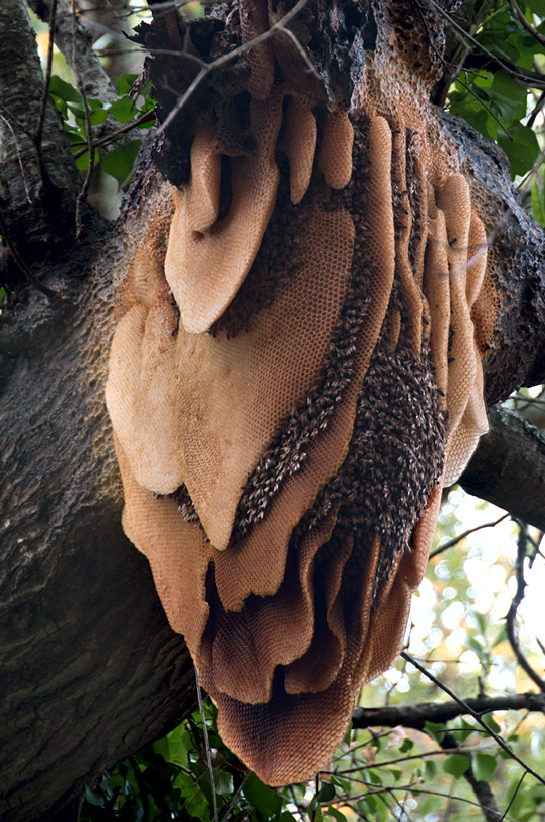 The County of Tehama CANNOT remove bees from private property. We DO NOT recommend that you attempt to remove bees yourself. The bees may become agitated and you and others may be stung. Please contact a bee removal company (look under "BEES" in the yellow pages) or our office to find a local company that operates in your area.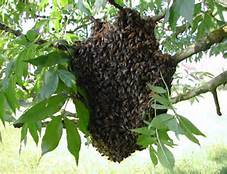 Bee Complaint Information
When complaints are received regarding the presence of bees or beehives, agricultural inspectors will go out and inspect the area to determine the nature of the complaint to determine if violations of county codes have occurred. Enforcement action may be taken if violations are observed. Occasionally people in suburban or rural residential areas will want to keep bees on their property for honey production. This could be unpopular with their neighbors and could create hard feelings when the bees end up in the neighbors trough, swimming pool or birdbath.