Pest Identification
We identify common insects and weeds for the people of Tehama County at no cost.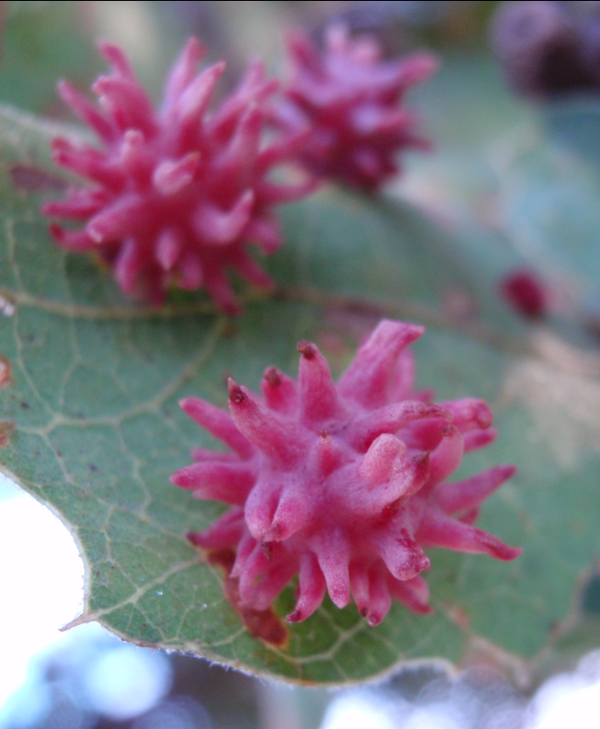 Our combined expertise can address most pest problems. In addition we have on-site reference collections containing many of the common insects and plants of Tehama County. We also have an extensive library, and useful internet links for pest identification and treatment options.
If the situation requires we can send specimens to the state lab at the Department of Food and Agriculture, for identification or verification of pests, plant diseases, and weeds.
While we can address most agricultural and residential pest issues using these resources, we do not diagnose medical conditions, identify bodily infestations, or address veterinary problems. Appropriate medical personnel must be consulted for questions of that nature.
For help with a question or identification:
For questions regarding orchard crops, range and livestock, water and irrigation, and more, we recommend the UC Cooperative Extension (the Farm Advisors), located near us at 1754 Walnut Street, Red Bluff. Find them online at https://cetehama.ucanr.edu/
We can help find solutions for many common gardening problems. We also recommend the Master Gardener Program, at https://ucanr.org/sites/Shasta_College_Master_Gardener
We frequently use and highly recommend the website run by the UC Davis Integrated Pest Management program, found online at https://www.ipm.ucdavis.edu/ for a great variety of farm, home and garden pest questions and problems.
Information on invasive species is available at https://cdfa.ca.gov/ and noxious weeds at https://www.ipm.ucdavis.edu/.
References for "What's Bugging You"
Pests of Landscape Trees & Shrubs, UC ANR*
Pests of the Garden & Small Farm, UC ANR
Integrated Pest Management for Stone Fruits, UC ANR
Integrated Pest Management for Apples & Pears, UC ANR
Integrated Pest Management for Almonds, UC ANR
Garden Insects of North America, Cranshaw
California Insects, Powell & Hogue
National Audubon Society Field Guide to North American Insects & Spiders, Milne and Milne
Field Guide to Insects & Spiders of North America, Evans
Weeds of California and Other Western States, UC ANR
Aquatic & Riparian Weeds of the West, UC ANR
The Jepson Manual; Higher Plants of California, Hickman
*UC ANR – University of California Agriculture and Natural Resources. All titles available at the Farm Advisors office located next door to us at 1754 Walnut Street, Red Bluff.
"What's Bugging You?" Archived editions