Missi Bullington, Personnel Director
727 Oak Street
Red Bluff, CA 96080
(530) 527-4183
Fax (530) 527-9562 
Office Hours 8 a.m.- 12:00 p.m., 1:00 p.m. - 5 p.m. 
Monday through Friday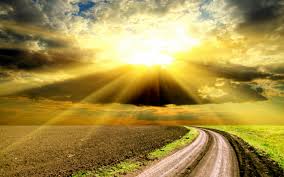 Welcome....
Welcome to the Tehama County Personnel Office! 
The Tehama County Personnel Office is committed to effectively managing the human resource needs of our valued employees.  Our mission is to provide high quality service while faithfully upholding the objectives of our County.  Equally as important, it is our goal to attract and retain employees who have dedicated themselves and their careers to our organization.  Tehama County employees are our biggest asset.  Therefore, the Personnel Office strives to offer an open-door policy to all of our employees, as well as provide professional support, courteous service, prompt, and useful resources to all Tehama County staff and supervisors.  As an Equal Opportunity Employer, Tehama County has more than 800 employees in twenty five different departments who provide a variety of services to our community.  What makes Tehama County such a great place to work?
Competitive wages and benefits

Variety of opportunities

Potential for advancement and skill development

Positive working environment
The Tehama County Personnel Office has developed this page to provide helpful resources for current and prospective employees.  Employees can reference information regarding job opportunities, health benefits, leave of absence requests, retirement, deferred compensation, employee assistance programs, and many other services.  We appreciate each and every one of our many employees, and we are hopeful you find this site useful.  Any questions or concerns may be directed to the Tehama County Personnel Office at (530) 527-4183.