GoodPup: Dog Training at Home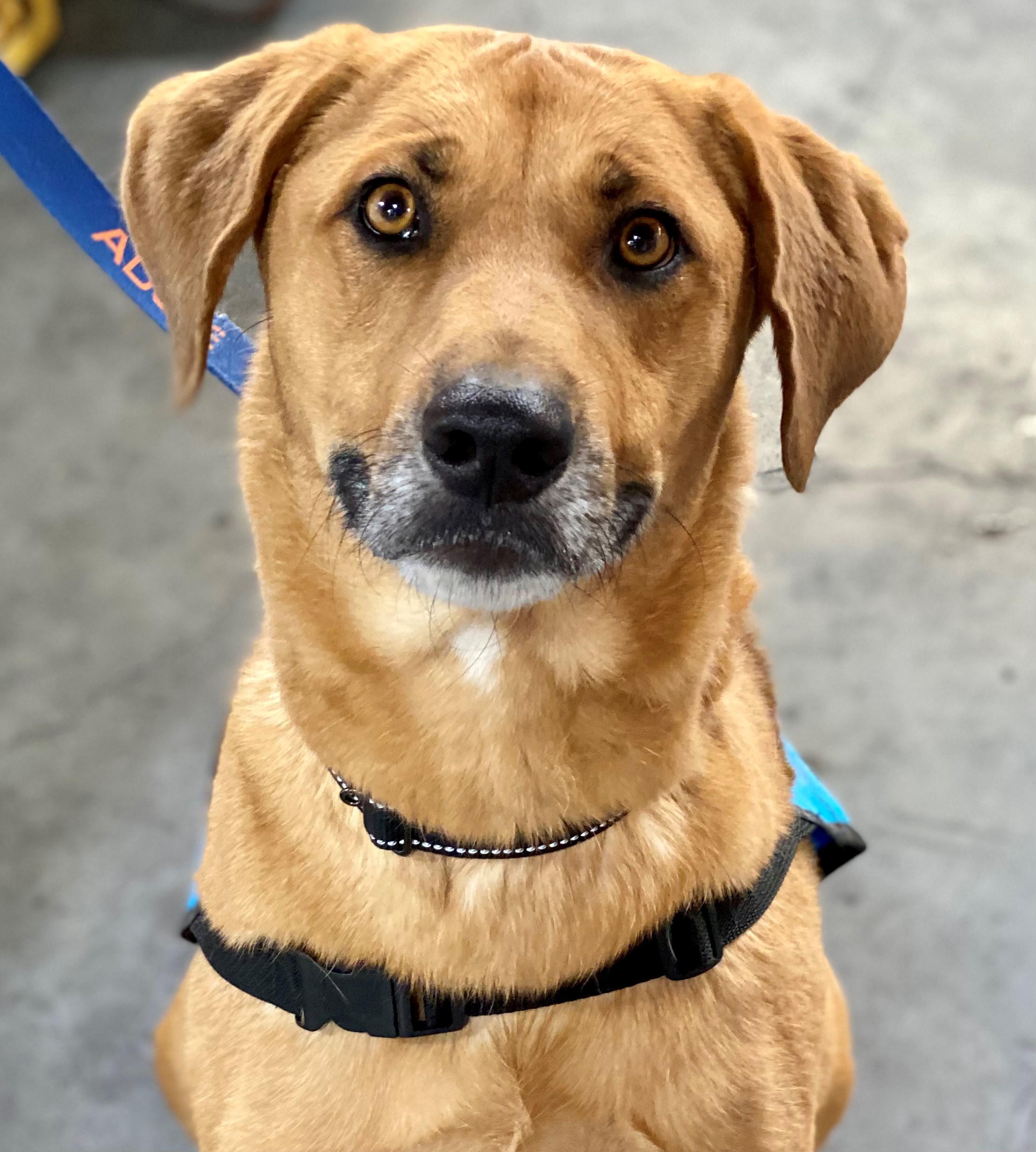 Tehama County Animal Services (TCAS) is excited to announce our partnership with GoodPup, the nation's leading dog training service over live 1-on-1 video chat. Every TCAS community member will receive one FREE week of training plus a discount for life!
Training is essential to building a bond with your dog. It's also more enjoyable and more effective when done in the dog's home! GoodPup provides private training with certified positive reinforcement trainers who teach cues and advanced behavior on topics like crate training, barking, begging, and jumping.
Still need to work on some manners with your long-time pal? GoodPup has you covered! Just use the button below to access one FREE week of training with GoodPup. You'll get the 1-on-1 expert help you need, and TCAS will receive a generous donation thanks to you and your membership.
Connect With Us
Monday – Friday, 11:00 AM – 5:00 PM
Saturday – Sunday, 1:00 – 5:00 PM
1830 Walnut Street, Red Bluff CA 96080
(530) 527-3439