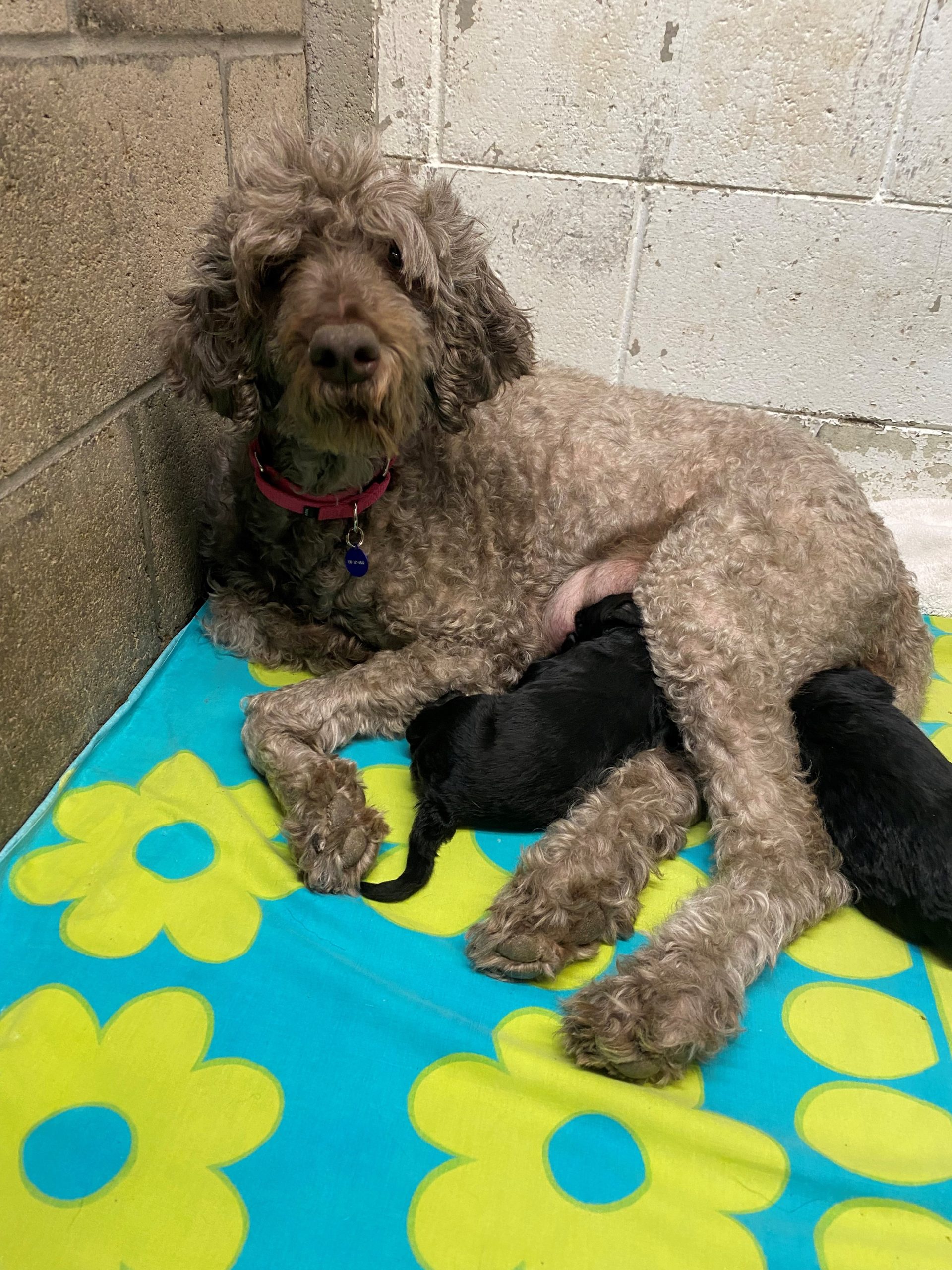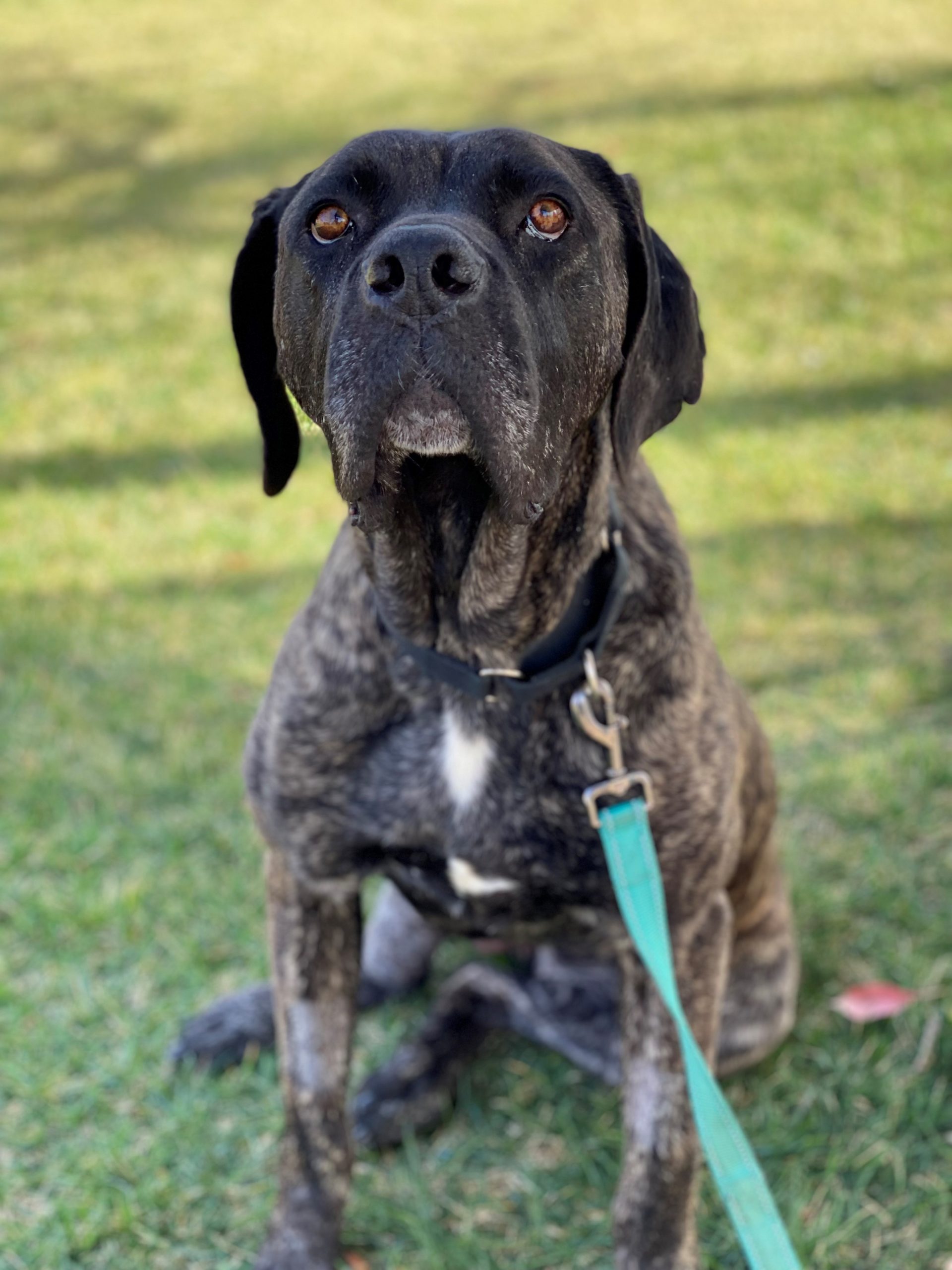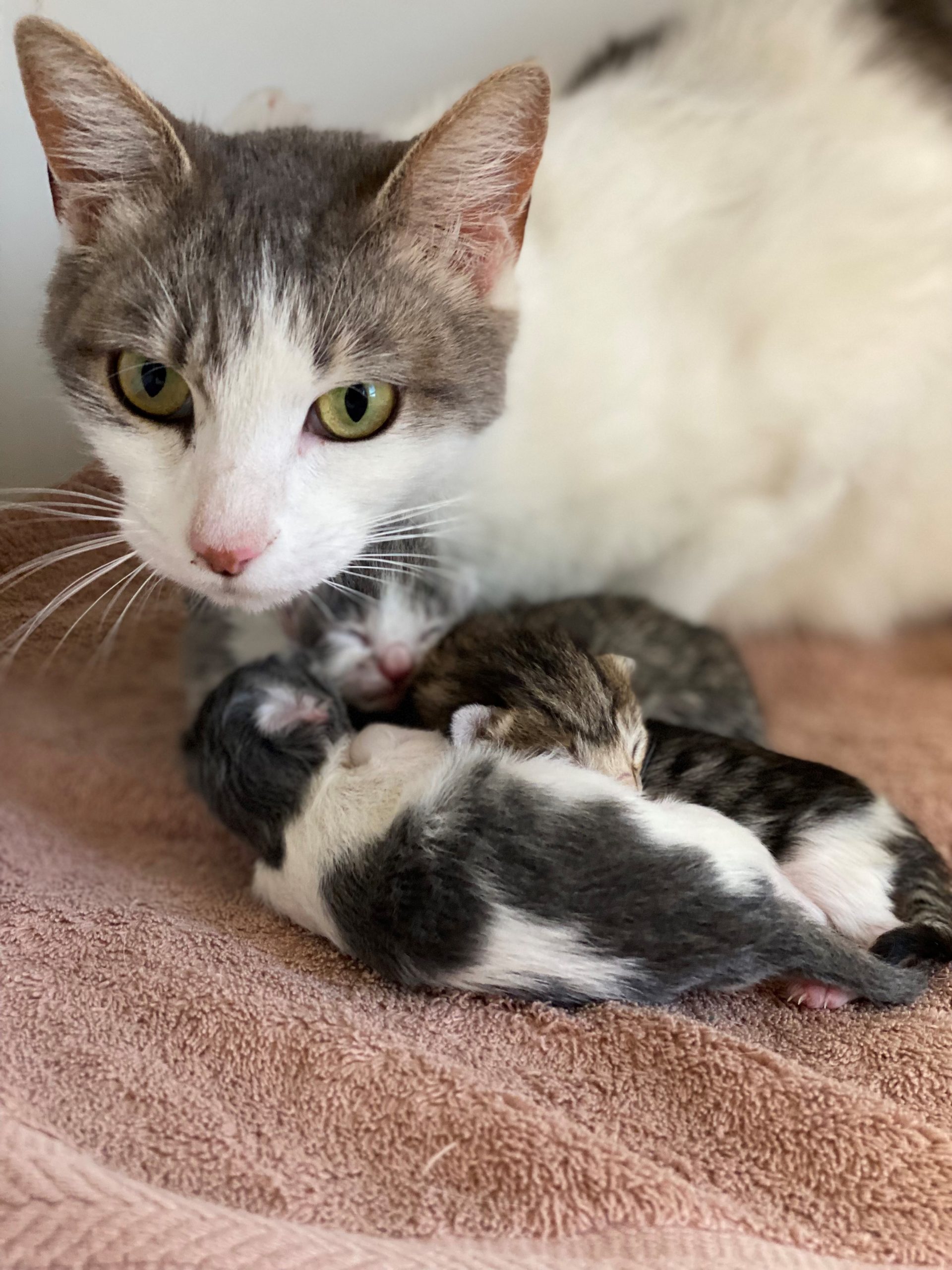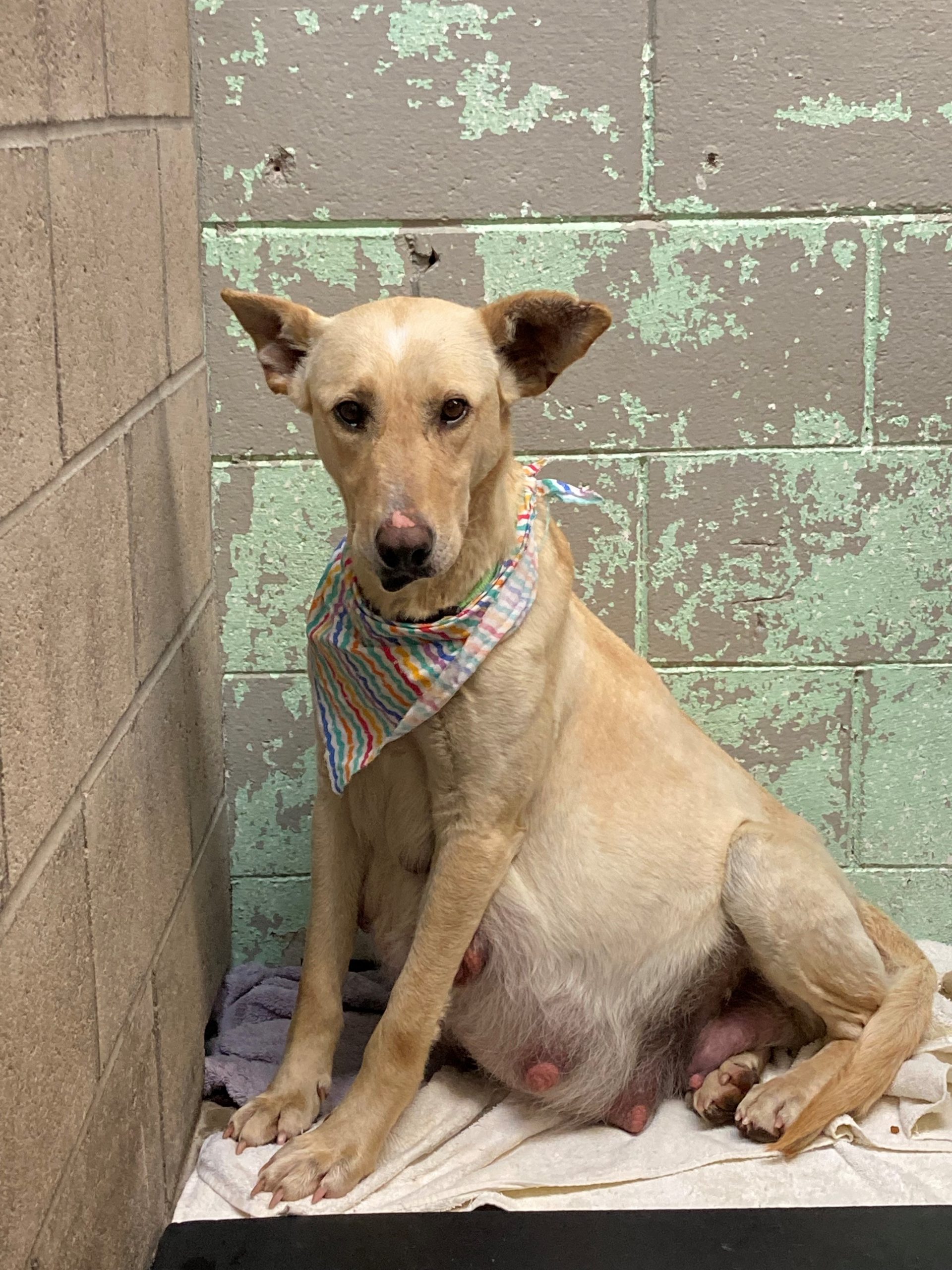 Being a foster home is one of the best ways to help us save lives! The Foster Program provides temporary homes for shelter pets while they await adoption. Foster parents provide extra TLC for animals healing from medical problems, pregnant or nursing, injured, older, experiencing anxiety, are shy, or who simply need a quiet place to rest and rejuvenate.
The majority of animals who enter our Foster Care Program each year are underage or underweight kittens, some of whom require around the clock bottle feeding. Foster parents are also needed for large-breed dogs, especially those recovering from surgery or going through heartworm treatment. This is where experienced Foster Parents help us the most!
We provide all the support and supplies that you will need to foster an animal. If you are interested in joining our family of volunteer fosters, please fill out the foster interest form below!
Connect With Us
Monday – Friday, 11:00 AM – 5:00 PM
Saturday – Sunday, 1:00 – 5:00 PM
1830 Walnut Street, Red Bluff CA 96080
(530) 527-3439