Our Dog Adventure Program is a fantastic opportunity to make a new furry friend while giving a dog a much needed break from the shelter. Your day out can include a hike, a trip to the river, or just relaxing on the couch. They will enjoy it as much as you do!
These outings help the dogs manage kennel stress, burn off energy, and get more exposure in the community, all of which increase their odds of finding a great home.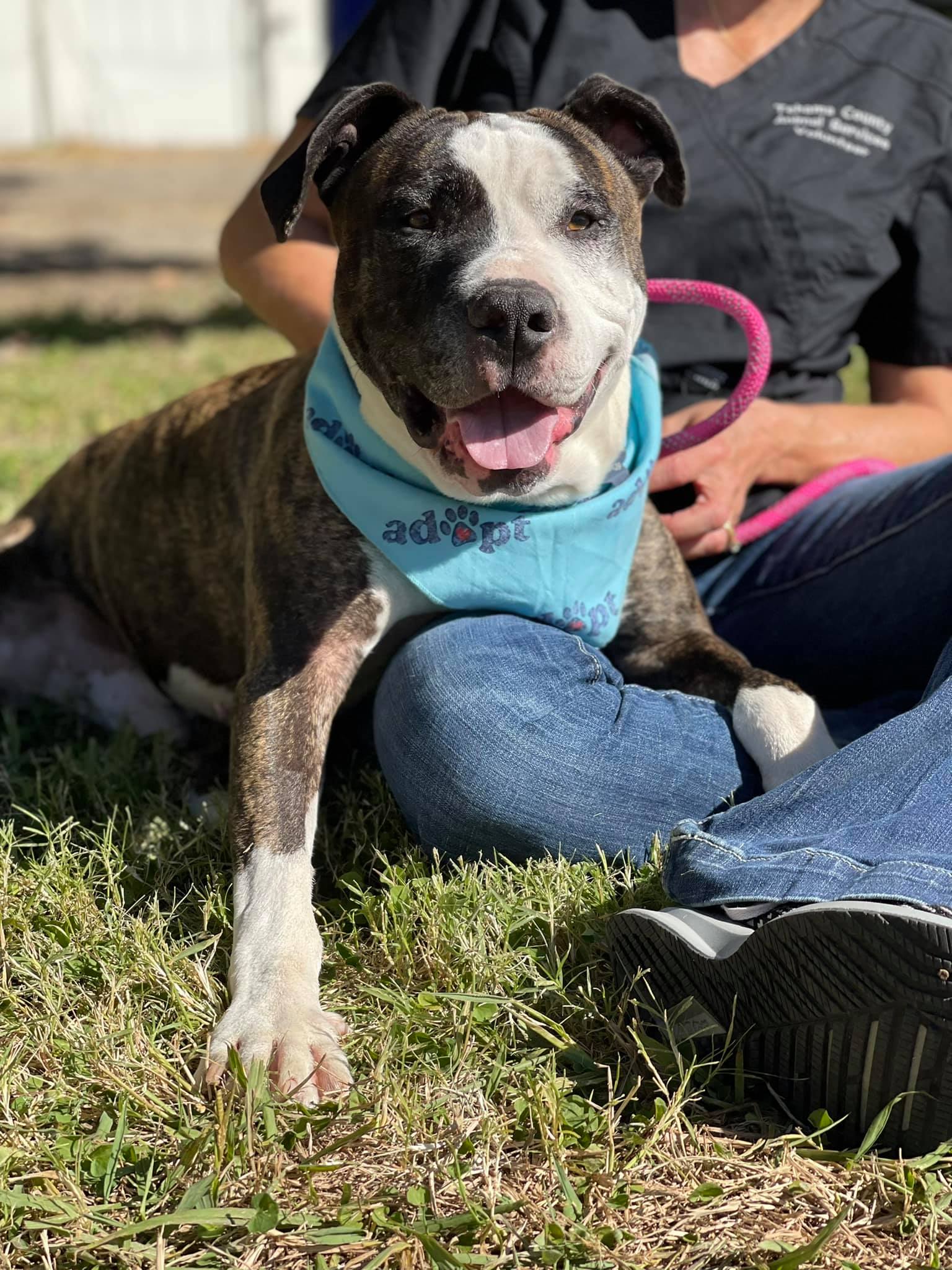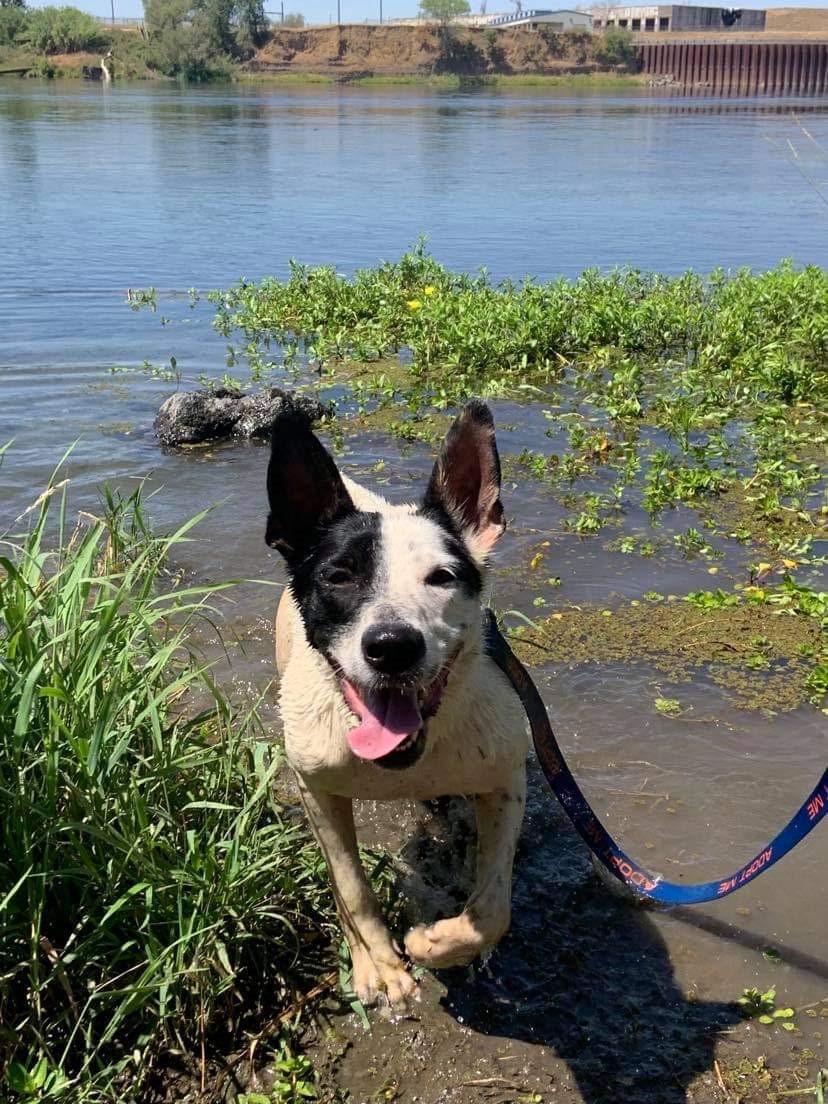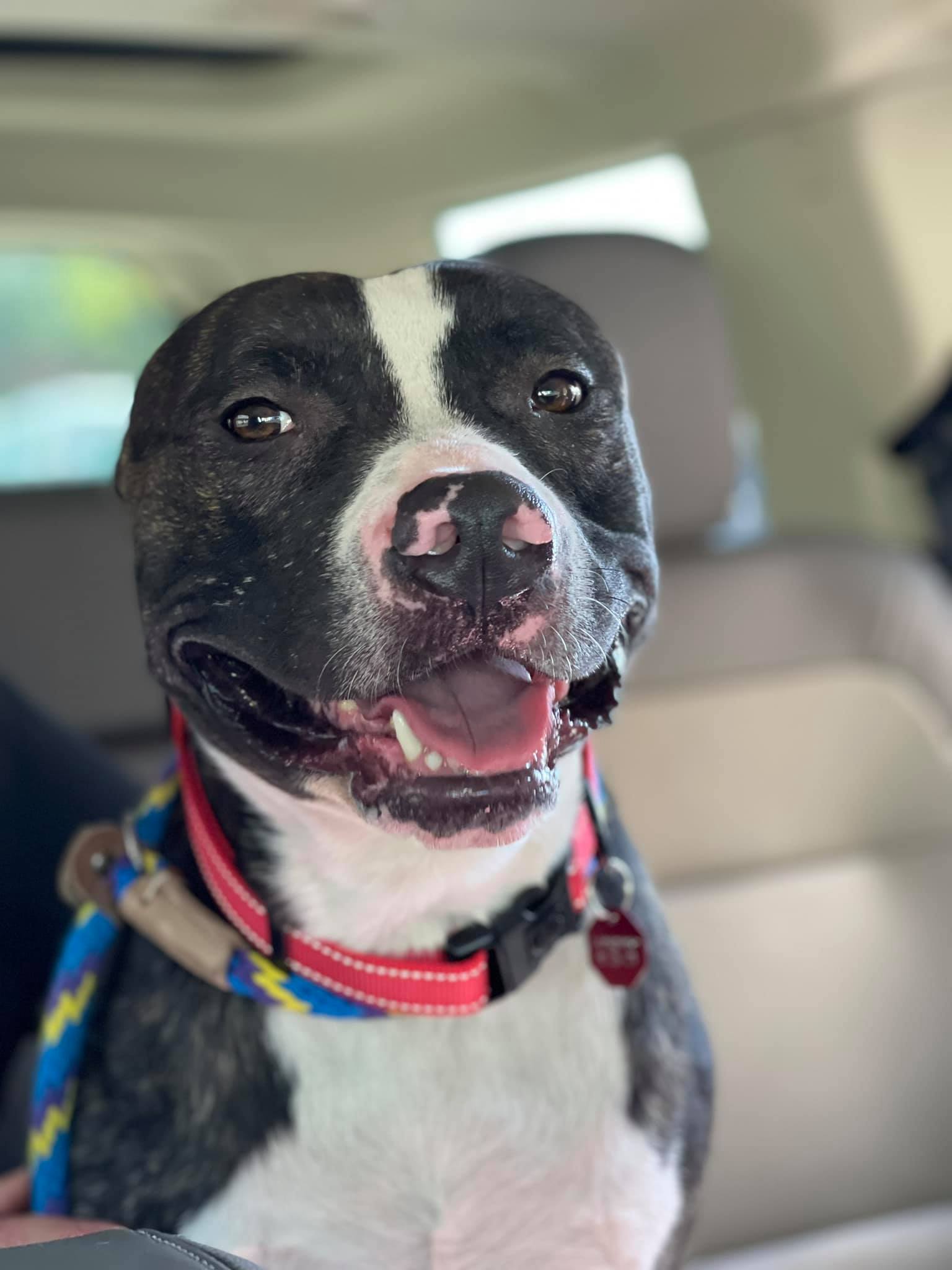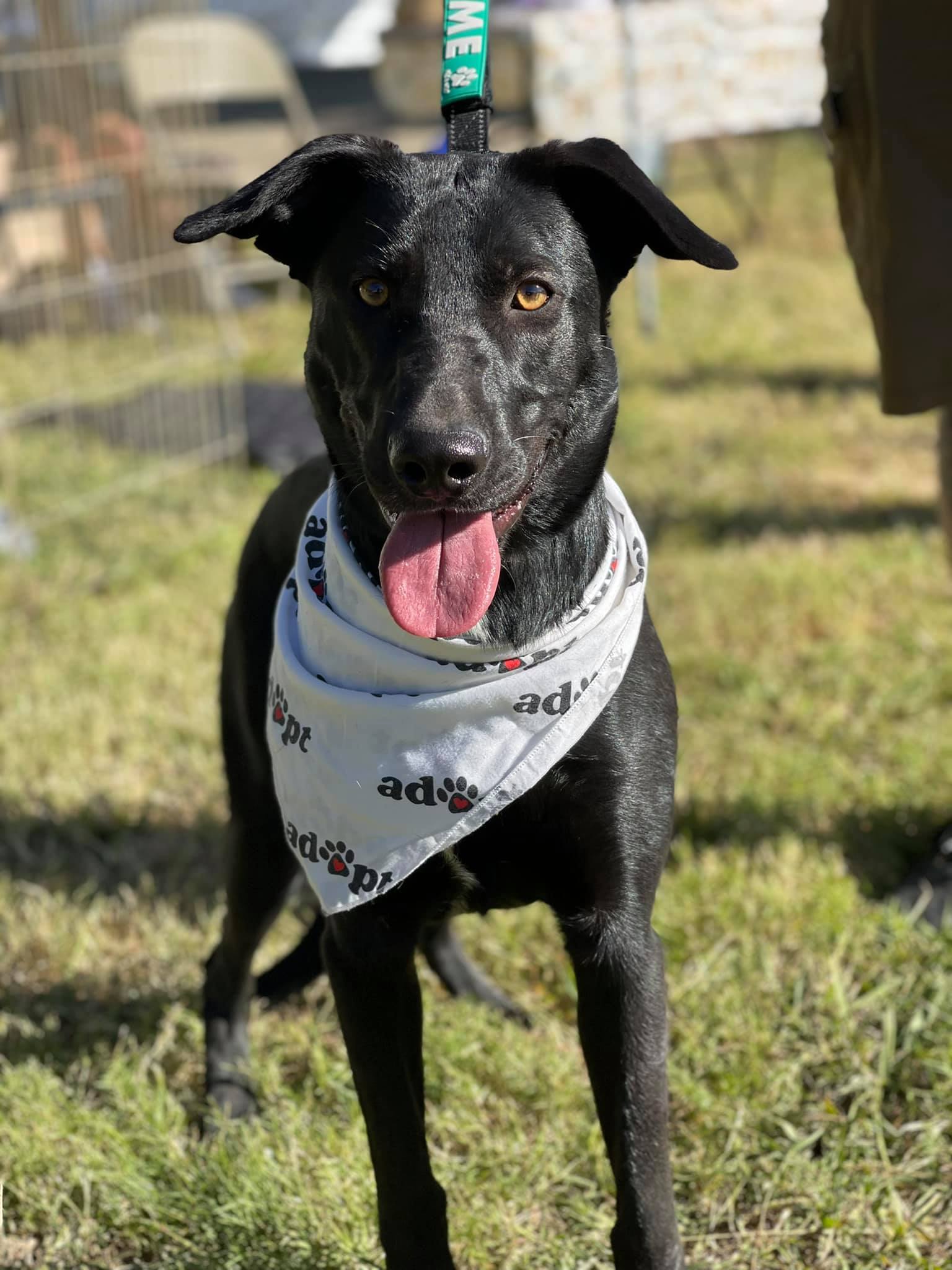 Frequently Asked Questions
Q: Can I take a dog out any day of the week?
A: We have Dog Adventure Program opportunities Monday through Saturday. Dogs may be picked up between 9 – 11a.m. and brought back to the shelter any time before 4p.m.
Q: Can my personal dog and the Dog Adventure dog hang out together?
A: Unfortunately, not all Dog Adventure Program dogs get along with other dogs, so volunteers should avoid places where dogs are largely off leash (like a dog park) and shouldn't introduce him/her to any other dogs, including their own.
Q: What should I bring with me when I pick up a dog?
A: Nothing! We'll supply a leash, collar or harness, poop bags, treats, water bowl, and anything else you may need for the day.
Q: How can I help a Dog Adventure dog get adopted?
A: We love it when Dog Adventure Program volunteers take photos and videos of their adventures with their canine buddy for the day. You can send photos and videos, and great stories to swinterson@tcanimals.org or post them on Facebook or Instagram and tag @tehamaanimals.
Connect With Us
Monday – Friday, 11:00 AM – 5:00 PM
Saturday – Sunday, 1:00 – 5:00 PM
1830 Walnut Street, Red Bluff CA 96080
(530) 527-3439