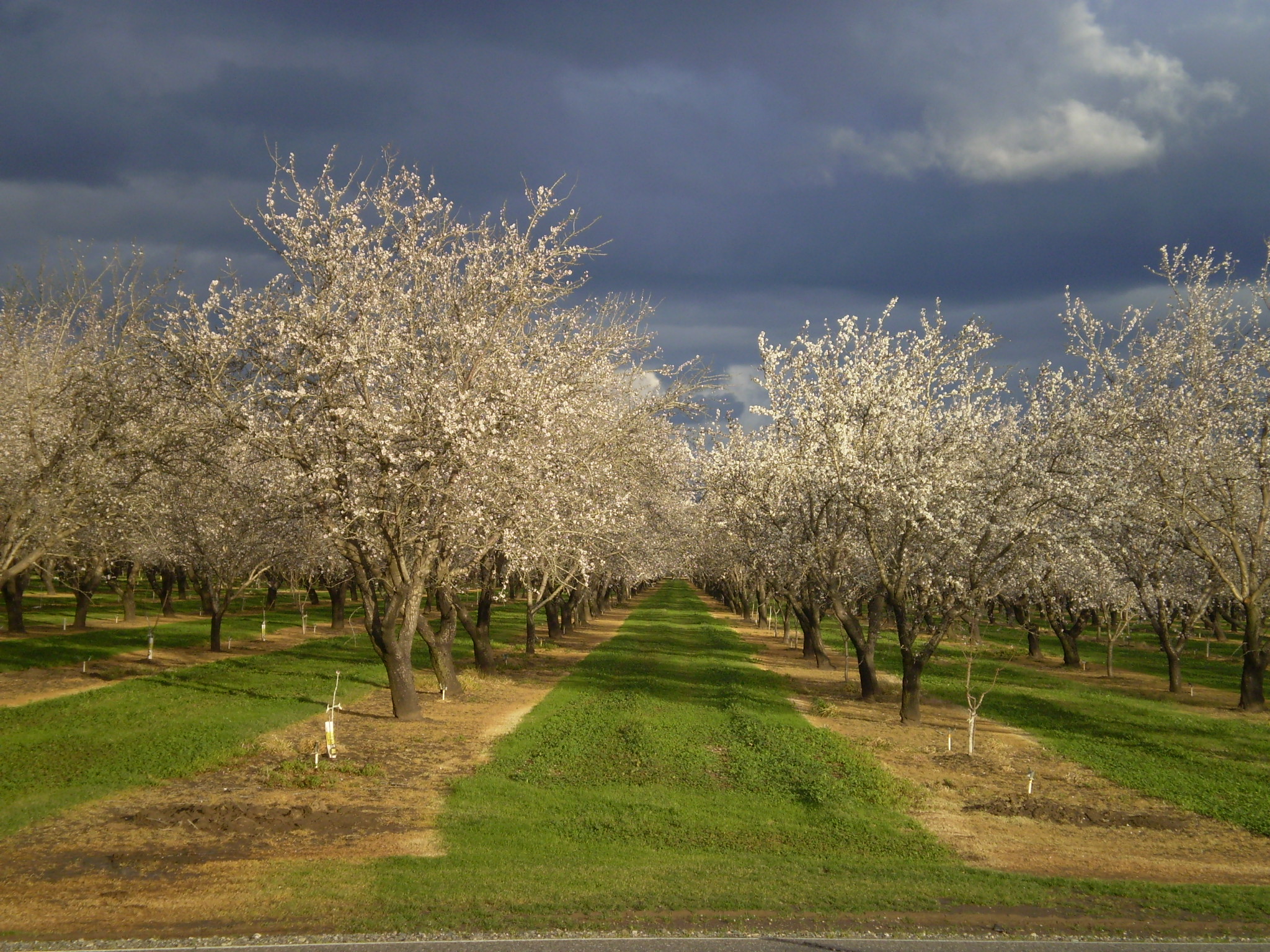 2018 Tehama County Annual Crop Report Data Collection
The Tehama County Crop Report is a valuable tool for growers, insurance companies, bankers, marketers, and agricultural decision makers. Data collected is confidential and will only be used for statistics compiled for the Tehama County Crop Report (Government Code Section 6254(e)).
The Tehama County Crop Report provides production summaries of agricultural commodities including:
Fruit/Nut Crops
Vegetable Crops
Seed Crops
Field Crops
Livestock/Poultry
Pasture/Range
Nursery Products
Timber Products
Apiary Products
Whether you are a large or small operation, your production numbers count! Your response will help to secure accurate numbers in support of the Crop Report. Provide your agricultural data using the Crop Report Data Collection Forms, which can be obtained as follows:
Click here on grower or livestock to download the appropriate form, call 530-527-4504 to obtain a copy by mail or email Heather Kelly at This email address is being protected from spambots. You need JavaScript enabled to view it.
Return completed forms by February 28, 2019 by one of the following:
Mail: Tehama County Dept. of Agriculture
PO Box 38
Red Bluff, California 96080
Email: Heather Kelly at This email address is being protected from spambots. You need JavaScript enabled to view it.
Fax: (530) 529-1049
This page is under construction. In the meantime if you need help visit this page.
Certified Farmer's Market
Certified Farmer's Markets (CFMs) are marketplaces that allow farmers to sell directly to the consumer. A certified producer sells agricultural products of their own production. Lightly processed agricultural products that are derived from the commodities grown or raised by the producer may also be sold at a CFM. CFMs provide a diverse market that allows the consumer to directly interact with the farmer and learn how their food is produced. The Tehama County Department of Agriculture enforces regulations that support CFMs including issuing Certified Producer Certificates, conducting CFM and producer site inspections, and investigating complaints.
Markets offered in Tehama County include the Corning Certified Farmer's Market, Red Bluff Certified Farmer's Market, and Lake California Certified Farmer's Market.
Becoming a Certified Farmer's Market or Producer
To open a CFM or to become a Certified Producer (CPC) please contact the Tehama County Department of Agriculture. The Agricultural Commissioner issues CFM and CPC certificates.
Certified Farmer's Market Links
California Department of Food and Agriculture Certified Farmer's Market Program
Cottage Food Operations
Certain processed foods are permissible to be prepared under the Cottage Food Act.
Cottage Food Links
California Department of Public Health Cottage Food Operations
Tehama County Environmental Health Department
More Articles ...